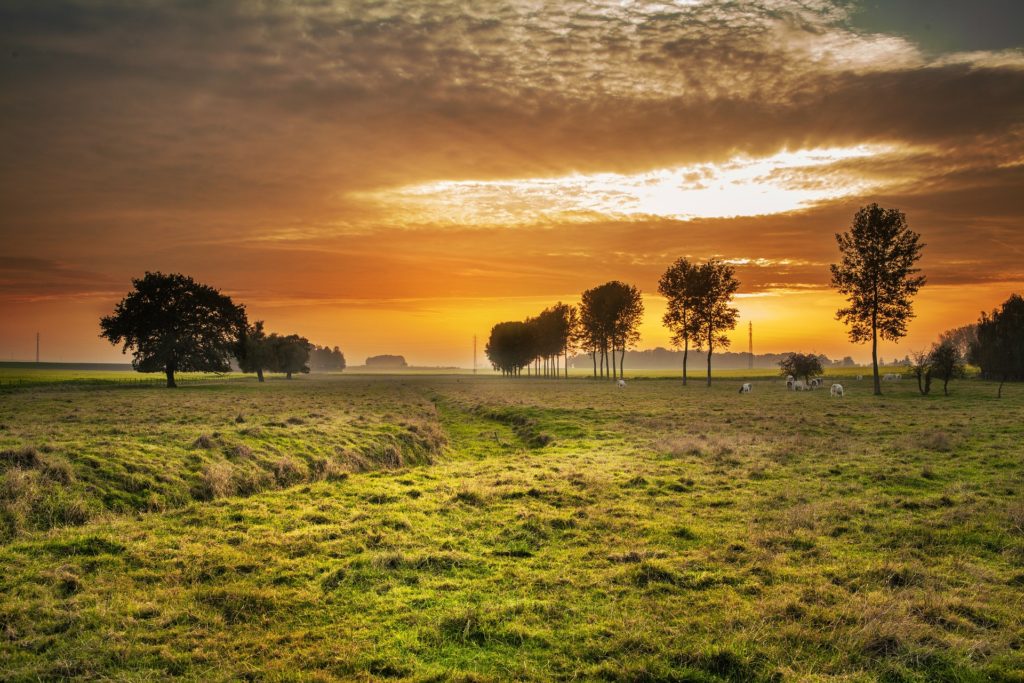 Who We are?
'tharunam' is a not for profit initiative, working to address environmental issues and agricultural crisis which are leading to farmers suicide in Telangana, India.
What is tharunam?
The word 'tharunam' is known for two meanings; Crisis and Opportunity. We intentionally chosen the name 'tharunam' for our initiative to make everyone of us to believe that there is a great opportunity to regain our seeds and farming methods and renovate it accordingly to renew our nature to save our future.  
Our objectives
Advocating for food literacy in the society to encourage consumers to demand and farmers to produce healthy food.
Using food literacy as an effective tool to create awareness about environmental issues and role of the farmers in environmental conservation and food security in India.
Digital empowerment of farmers through inclusive digital training programs and technologies.
Preserving indigenous farming knowledge by bringing the stories of farmers into public domain.
conducting farmers public events to encourage farmers to share their concerns, knowledge and experiences with society.
Developing makers spaces for farmers to experiment different sustainable farming practices before they are going to adopt it into large scale.
Promoting farmers owned agri business to improve the socio, economic condition of the farmers.
Advocating for policy level changes to support farmers rights.
Developing alternative educational modules to train students the importance of both food and digital literacy in nation building process.
Conducting training programs to create awareness about environment and farming.